Concerned About Cybersecurity?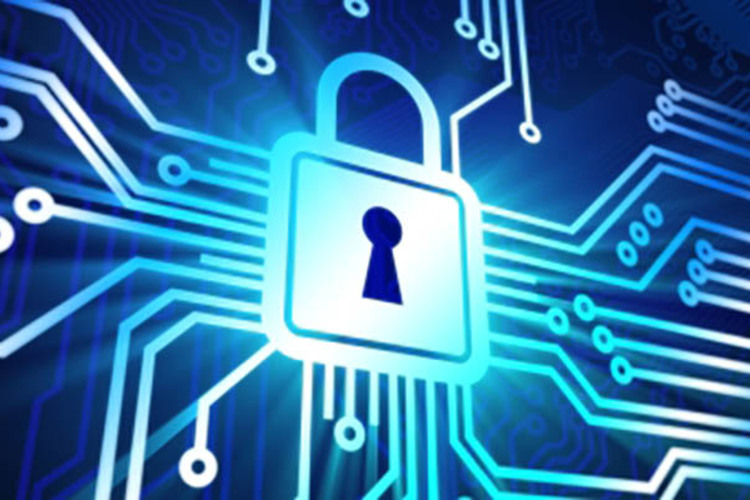 Oct 12, 2017
San Luis Obispo, CA, 93401
Keynote speaker and panel. Topic: This keynote address is part of the Cybersecurity Strategies for Decision-Makers course. If you are unable to participate in the full course, don't miss the opportunity to hear an exclusive panel to discuss the critical security information for which your organization may be vulnerable.