Opal Gemstone Exhibit – Most Diverse in the World – Wednesday's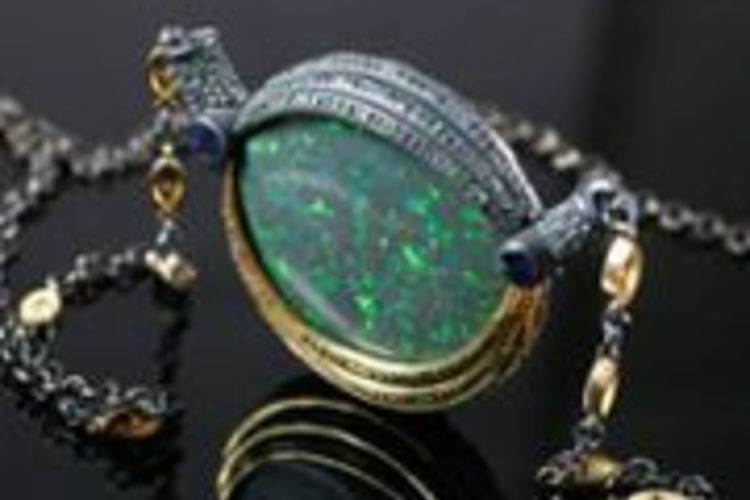 May 16, 2018
San Luis Obispo, CA, 93401
The most diverse public exhibit of opals in the world will be in San Luis Obispo, California September 1st – January 10th at I love Rocks.
Over 50 varieties and more than 150 opals will displayed from around the world including Slovakia, Brazil, Canada, Oregon, Arizona, Louisiana and even Mojave, California. Full color spectrum opals displaying all of the colors of the rainbow as well as common opals with be on exhibit. There are huge opals over a 100 carats in size and many opals will be for sale.
The exhibit also has one-of-a-kind opal jewelry made by Austin Moore owner of Earth Art Gems & Jewelry. He is a world class designer that has made thousands of one-of-a-kind pieces for engagements and more all poised to become family heirlooms.